---
New for 2015 OnStat Racing OnStang Pro Mod 1/10 scale body
Now In Stock!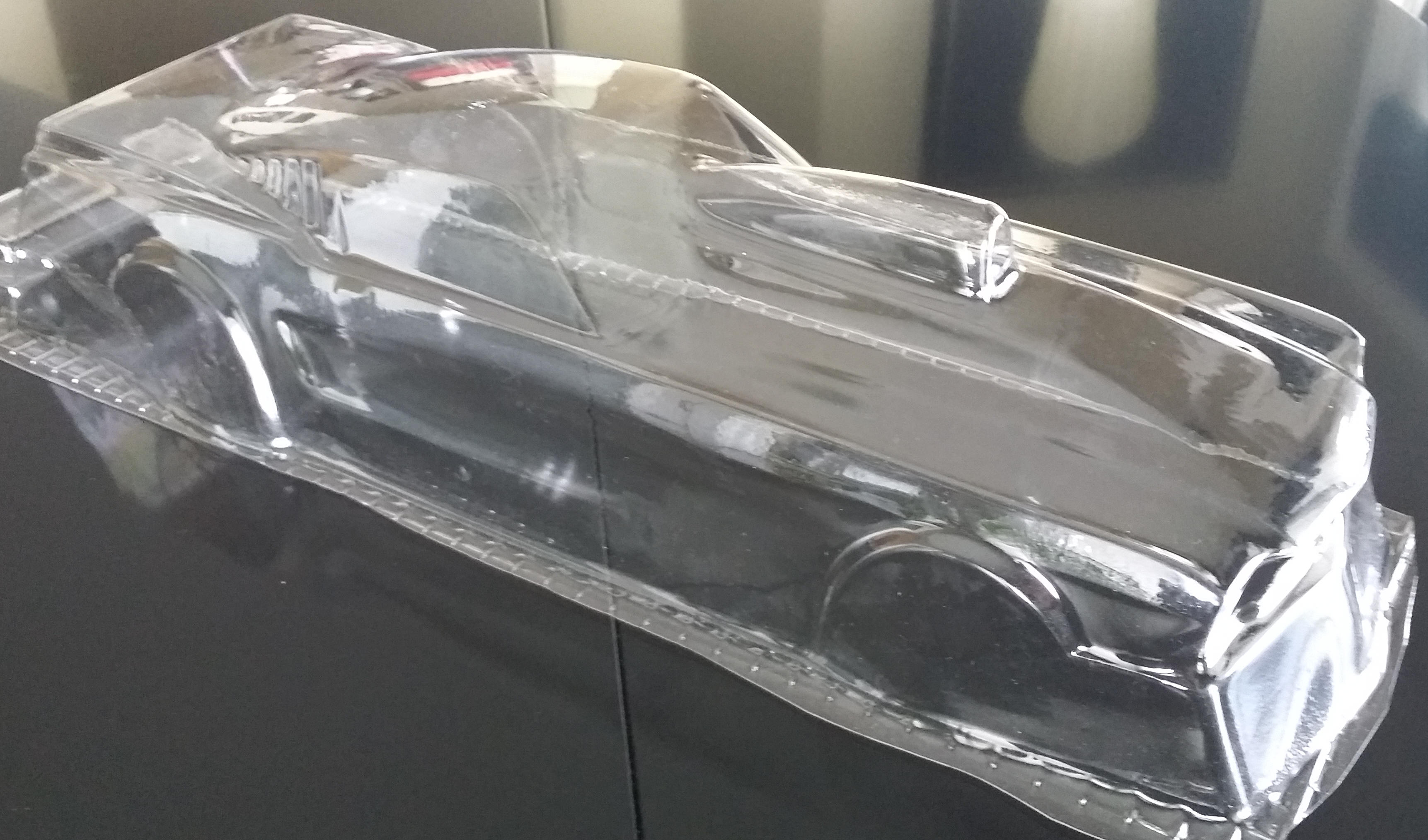 1/10 Scale Drag Racing Pro Mod OnStang 1 with 12 inch wheel base
and Pro Stock Hood Scoop
OnStang 2 Twin Turbo Pro Mod 1/10 Scale Drag Body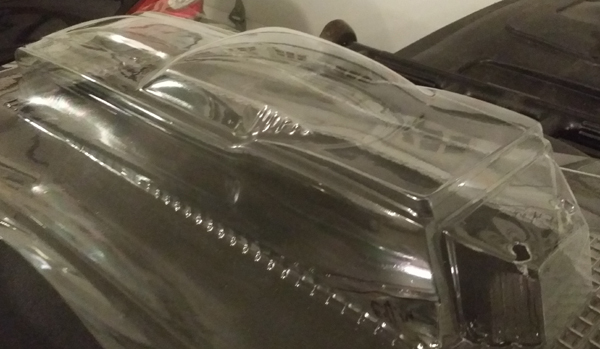 1/10 Scale Drag Racing Pro Mod OnStang 2 Twin Turbo
Cowl Style Hood Scoop
Aerodynamically Designed for Ultimate Performance
See Both Bodies "Click Shop Onstat" "Shop Drag Pats"
---
OnStat Racing Bullet 2 Body
In Stock!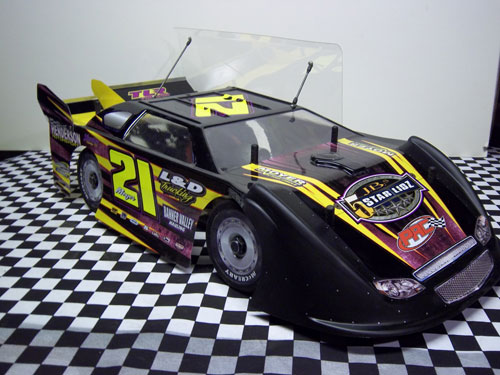 Late Model Parts and Accessories - Shop OnStat Racing Oval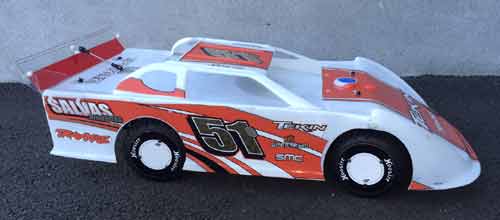 ---
Now available for the utmost performance measure the OnStat Trackside Chassis Dyno. Dyno test for quick and easy results and tune for the ultimate power gain in r/c racing. Flywheel dyno that attaches directly to your rear axle for quick in-between round dyno tuning or have that full blown dyno session in your shop.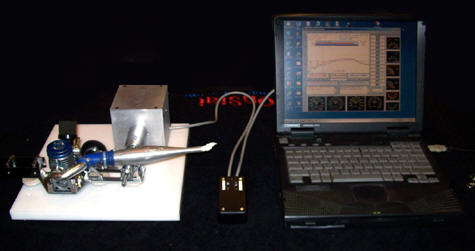 OnStat Trackside Dyno utilizes the latest microprocessor technology to analyze your r/c cars performance. System comes with Trackside Dynamometer, Com cables, OnStat Version 4.0 Software. (test car and laptop computer not included) email us for info
Now you can tune with our engine dyno system that can be used for all types of racing, oval, on road, off road, and drag. Test and setup your engines for the maximum performance. Dyno system includes Dyno, Motor Plate, Engine Mounts, Gas Tank, and OnStat Engine Dyno Software. Now you can test and tune like the PROS!
Welcome to the home of OnStat Racing, leading the industry in onboard data acquisition for the r/c drag racing arena. OnStat Onboard Computers are used by the top pro's in the worlds quickest motor sport - R/C (Radio Control) drag racing. Surface mount technology utilizing ultra efficient processors allows a mini computer to analyze your car during a run.
Use the latest technology to get all the power and performance out of your r/c cars. Nitro, Electric it doesn't matter! Every aspect of your racing can benefit by using the OnStat Onboard Computer System. OnStat computers are custom made for r/c racers. Whether you have a 1/10 scale battery operated dragster or a super fast pro truck, even a nitro mod rail. How about a quarter scale gas rail. OnStat has a system for your r/c drag car.
P.O. Box 1033 Matteson, IL 60443 l Phone (708) 885-9779
OnStat Racing support@onstracing.com
Copyright © 2016 OnStat Racing. All rights reserved.
www.OnStatracing.com
World's Leading Onboard R/C Drag Computer System
---
---
---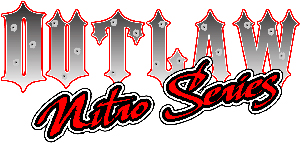 OnStat Racing is Proud to be a Sponsor of the
2015 Outlaw Nitro Series
---
OnStat Pro Rear Spur No Shoulder Rear Spur Gears
---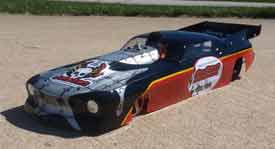 2015 Team OnStat OnStang 2 Turbo Pro Mod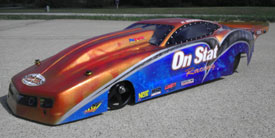 2013 Team Mustang Outlaw Pro Stock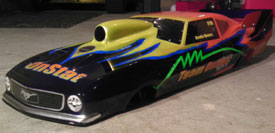 2012 Team "68" Mustang Muscle Car Pro Mod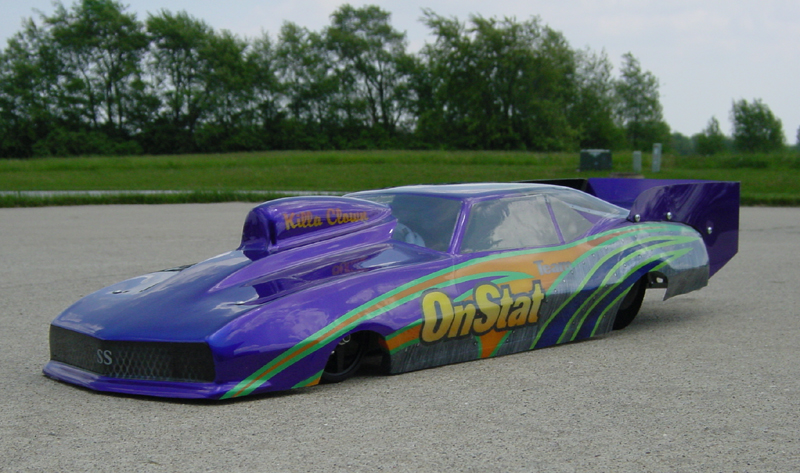 2011 Team Killa Clown Pro Mod
---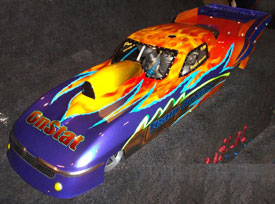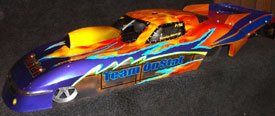 2010 Team OnStat Nitro Pro Mod Vette
---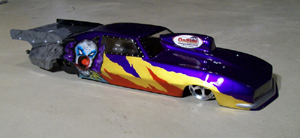 2009 Team OnStat Nitro Pro Modified
---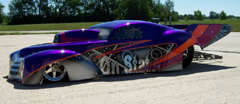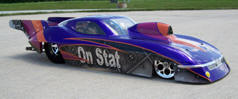 2008 Team OnStat .21 Nitro Pro Mod 41 Willys & 63 Vette
---